APi

NSG Provides Full-Scope Fire Protection System Service and Repair
APi

NSG Provides Full-Scope Fire Protection System Service and Repair

APi National Service Group is your single source national fire and life safety service provider. Our licensed technicians are equipped to provide service and repairs to a wide variety of fire protection systems within multiple industries. These systems include water-based systems, fire suppression systems, emergency exit lighting systems, and fire alarm and detection systems. APi branch offices are located throughout the nation, so we can quickly respond to unexpected emergencies 24/7.

Upon completion of the inspection or service call, APi NSG will provide you with a clearly outlined deficiency report of repairs needed to keep your fire and life safety system compliant with NFPA codes and standards. We review every deficiency report and provide a comprehensive list of required or recommended repairs along with estimated time and materials needed to correct the deficiency. APi NSG understands your time is valuable, and to reduce redundancy, our regional coordinators are fully equipped to answer your questions regarding service or repair quotes and can also provide local or national account metrics. You can trust APi NSG will deliver budget friendly and customer-centric solutions for your organization.
The
APi

National Service Group Difference
Transparency
By choosing APi NSG, you can be confident knowing there are no fees hiding behind legal disclaimers and no fees at random. With APi NSG, you receive reliable nationwide fire alarm monitoring with transparent pricing.
Responsive
Our experienced service department is available 24/7 for on-call emergency needs. Our local technicians are fully equipped to handle water-based, fire suppression, e-lighting, and fire alarm and detection systems.
Capabilities
Providing us with a "NTE" (not to exceed) price for general repairs leads to efficiency in the back office and the field. Our service capability is top notch from the moment you request work through receiving your invoice.
Why Partner With
APi

National Service Group?

APi National Service Group is a subsidiary of APi Group, Inc. and with branches located nationwide, we provide a single point of contact for customers with a regional or national portfolio of properties. APi NSG continues to grow as the country's preferred national service providers for fire and life safety systems with customers across all types of industries.

We know the importance of quick and effective fire and life safety response and our national operational structure is built around offering you a team of dedicated account representatives. These representatives act as your fire and life safety experts for your facilities specifically.

APi NSG has seen firsthand the cost savings for our customers with a consistent fire inspection program and is able to handle minor repairs needed while on site, as well as provide quotes for larger deficiencies.
How to get started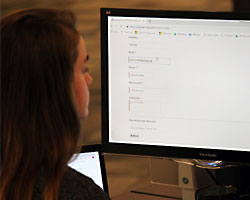 Submit contact information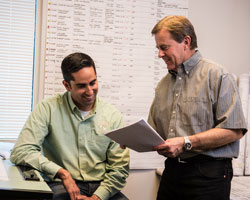 Conduct needs analysis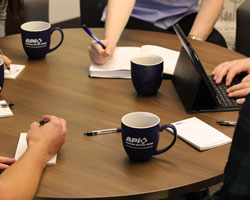 Initiate account set-up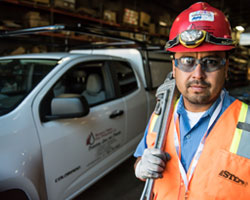 Launch fire protection program