Fire & Life Safety Inspection & Testing
YOUR SINGLE SOURCE FOR
FIRE AND LIFE SAFETY

PREVENTATIVE MAINTENANCE PLANS

APi National Service Group is your single source national fire and life safety service provider. APi NSG proactively and regularly schedules comprehensive inspections and testing for all your facilities across the nation or region. We can perform inspections and testing on a wide range of systems including water-based systems, fire suppression systems, emergency exit lighting systems, and fire alarm and detection systems.

You can trust APi NSG will deliver budget friendly and customer-centric solutions for your organization. When partnered with APi National Service Group, you will no longer have inconsistent invoices across various sites which can cause confusion and lack of efficiency.

APi NSG will provide your organization with centralized reports, allowing you to quickly review the compliance of all systems within your national fire protection program. In addition, fire and life safety codes and requirements are constantly changing and can vary based on site location. Our dedicated account representatives understand it is extremely important our local technician knows the compliance requirements in every jurisdiction and works to keep your systems functioning properly. You can trust APi NSG and our fire protection branches who are subsidiaries within APi Group, to provide you with comprehensive fire protection inspections and testing around the nation or region.
The
APi

National Service Group Difference
Digital Reporting/Billing
Our customers enjoy 24/7 access to our web-based management system. This allows for easy viewing of inspection reports, site information, and many more complimentary features.
Work Order Management Integrations
Our work order management system integrates with a variety of common platforms that our customers use to manage fire and life safety inspection and service work.
Minimized Business Disruption
We will work with your team to eliminate additional trip charges when possible and minimize business interruptions, keeping you focused on your core business.
Why Partner with
APi

NSG?

APi National Service Group is a subsidiary of APi Group, Inc. and with branches located nationwide, our purpose is to provide a single point of contact for customers with a regional or national portfolio of properties. APi NSG continues to grow as one of the country's preferred national service providers for fire and life safety systems with customers across all types of industries.

We know the importance of quick and effective fire and life safety response and our national operational structure is built around offering you a team of dedicated account representatives. These representatives act as your fire and life safety experts for your facilities specifically.

APi NSG has seen firsthand the cost savings for our customers with a consistent fire inspection program and is able to handle minor repairs needed while on site, as well as provide quotes for larger deficiencies.
How to get started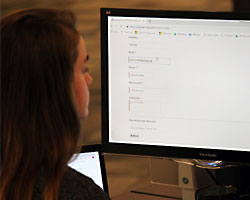 Submit contact information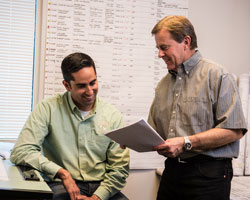 Conduct needs analysis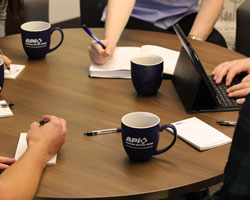 Initiate account set-up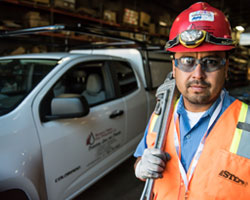 Launch fire protection program